Exploring ways of illustrate timbres, vibrations and frequencies. That is something so subtle -Can you draw the line where the sound ends and the next begins?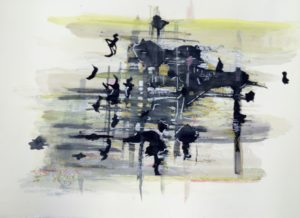 The original painting. Media: Watercolor and pigment ink on 200g paper
A developed pattern from the painting. Would be nice to try how it works on fabric.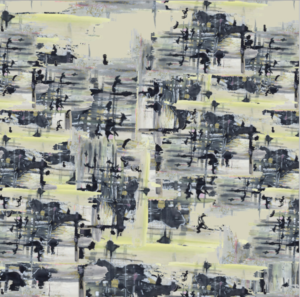 Media: Photoshop
04 / 04 / 15